Pony Mistress Mercedes is a real strict Dominatrix.
She forced her slave to be her pony a long time.
Look at her slave. Her must be her human pony now and all time ready for pony play.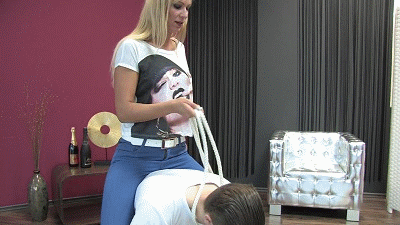 Download the pictures and Videos Human Ponies – Pony Play
Direct Download STORE.